Award Winning Author Dyanne Davis: Advice To New Authors
As of late I had the favorable luck to talk with creator Dyanne Davis. Dyanne's first book "The Color Of Trouble" won an Emma for Favorite New Author in 2004. Her eagerly awaited second book "The Wedding Gown" was a finalist for the Emma in two classifications, Steamiest Romance and Book Of The Year. "Dim Blue", the third novel, has as of now dispatched to basic recognition.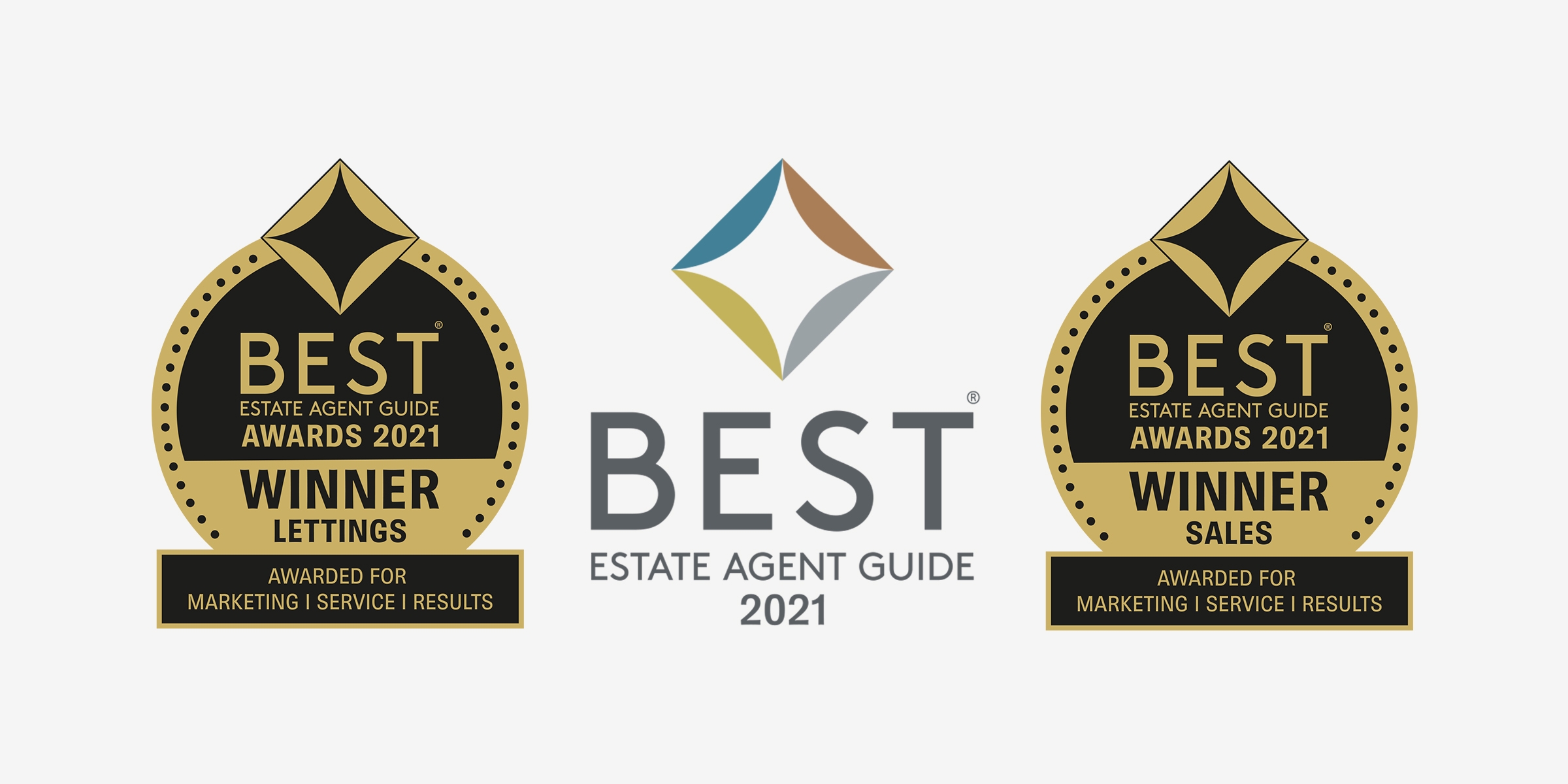 It wasn't such a long time ago that she was an obscure attempting to get her first novel distributed. Her recommendation to new creators?
"By and large the exhortation I provide for new creators beginning is to endure. In any case, I think I'd prefer to add to that this time. In my nearby RWA part our witticism is "do no mischief." We convey that over into our yearly challenge that we hold for new authors and my endeavor here will be something similar. I'm starting to believe that new authors need to hear this however much they need to hear "never surrender." If you genuinely need to be a vocation as an essayist the absolute best exhortation I can offer is to foster a hard skin. Composing is a particularly close to home insight. You revive these characters and they become genuine for you. You are in charge of their lives and you know best. Then, at that point comes the day you send your shiny new child out into the world and your child is sent home with a note joined "We don't need your child."
Dismissal is such a major piece of an author's life that I'm amazed none of us at any point talk about it. I surmise to some degree since it may look like we're attempting to keep the field slender. That isn't my purpose. I need authors to have the option to manage dismissals from editors and specialists. In case they're participate in challenges, I need them to deal with the occasionally awful remarks of the adjudicators and to have the option to continue to compose. I need them to award winning realtors sussex county that even after the deal, the having a hard skin part doesn't end there. The book goes through an altering cycle and you need to change things. The book is distributed and once out there become the property of the world on the loose. Your work might get acclaim however it will without a doubt get unforgiving analysis. That is the idea of the business.
That is the point at which I need to advise the new journalists they need to drive forward, to go inside and track down the internal strength expected to proceed. Continuously start chipping away at another book when you're finished with the one you were composing. That is a piece of protection that will assist you with fostering that hard skin. Realize that only one out of every odd world you put on the paper will be imprinted in a book the manner in which you imagined it or that everybody will cherish what you composed yet continue to write disregarding it. Realize that you can't improve at anything without training. The more you compose the better you will turn into."